Images have a lot to say. The iconic image above is Princess Diana telling the world a secret. Soon after the photo was taken she announced her separation from Prince Charles.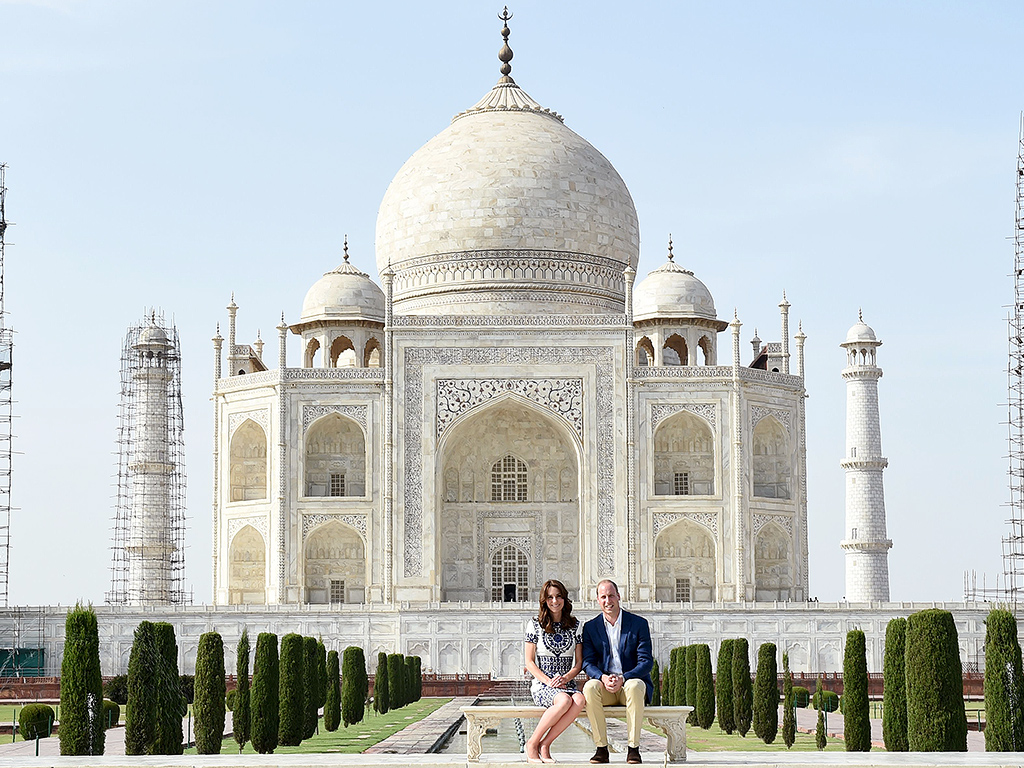 What is your interpretation of the image Prince William is trying to tell us? I think he is saying "I miss you Mummy but I'm moving on." He is making his own memories now with Kate and his new Royal Family.
This is a great example of my favorite quote, "Everything exists today to End in a Photo." Live on in your kids memories through the photos you take today.